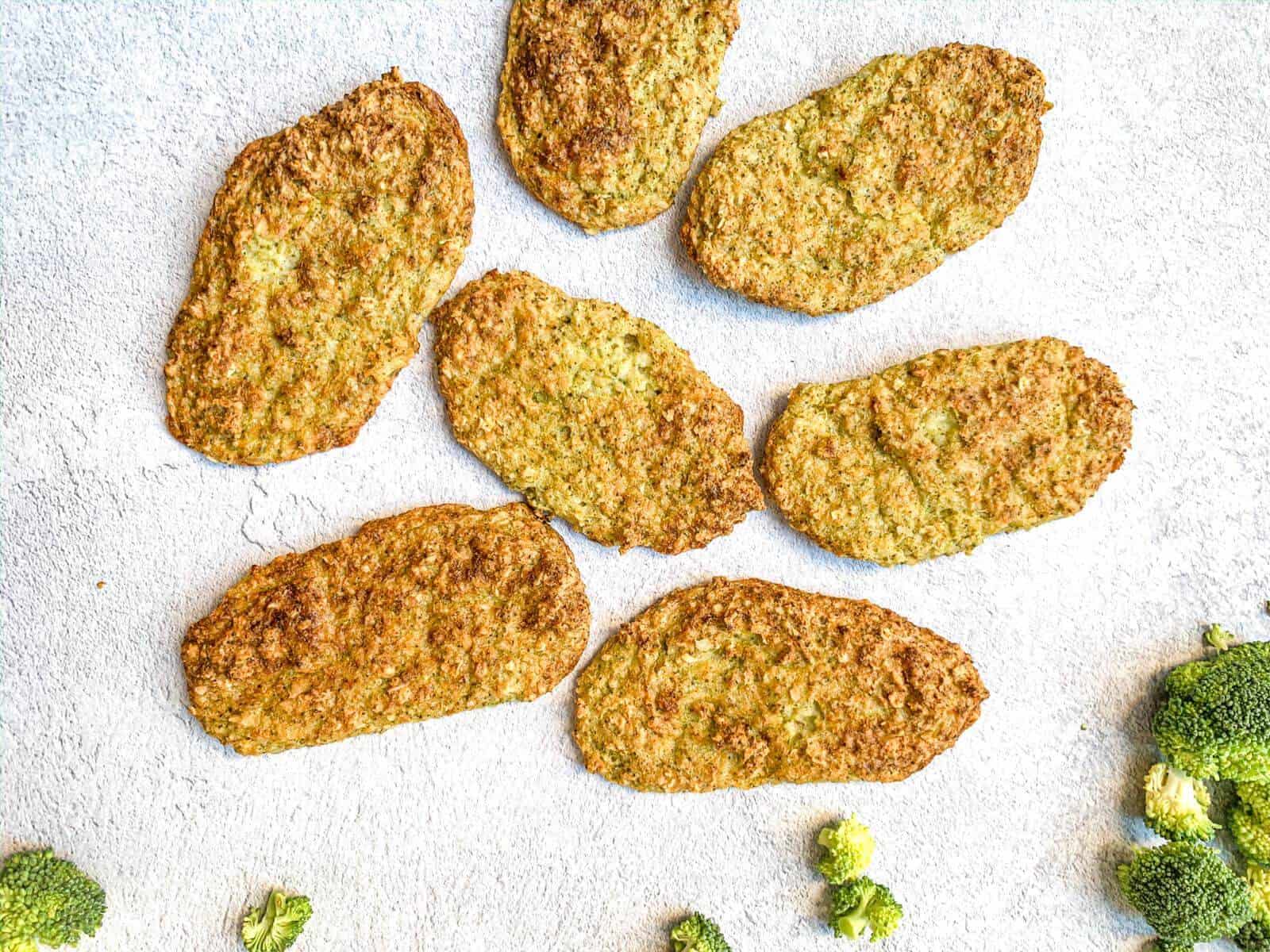 A different way to get some veggies
Some days I really love broccoli. Lightly roasted in a pan with some olive oil, a little garlic, some salt and pepper, a squeeze of lemon, and topped off with parmesan. Delicious. Unfortunately, my enthusiasm doesn't always rub off on my son.
Don't get me wrong... sometimes he loves it (adding grated cheese works wonders), but others not so much. But as they say, variety is the spice of life. And mixing it up with these cheesy broccoli bites has been the perfect way for him to enjoy his vegetables, even when he's had enough of them.
And anyway, doesn't everything sound better with the word "cheesy" in front of it.
Cheesy Broccoli Bites Nutritional Stuff
Broccoli is a great source of vitamin C and the mineral chromium and is also full of antioxidants and anti-inflammatory nutrients.
Cheese in general, is a good source of healthy fats, protein, and calcium, especially for children under the age of 2. Goat's cheese, in particular, has a better fat profile than cow's cheese (meaning it contains even more of the good fats). It's also a good source of phosphorus.
Mozzarella is a classic Italian cheese and if you use the authentic one made from buffalo milk you will add to the healthy fat content of the meal which is preferable for children under the age of 2.
Potatoes provide a good amount of vitamin C and carbohydrates to the meal.
Oats are an additional source of complex carbohydrates as well as fiber and the minerals copper and manganese.
Cheesy Broccoli Bites Preparation Tips
If you're not a fan of broccoli, try substituting it for other vegetables that aren't too high in water content (which will affect the way they bake). Like cauliflower or carrots.
Either way, don't over-process them or they will release too much water – on the food processor, the "pulse" button is your friend!
Instead of plain potatoes, you can also use sweet potatoes – they might be a little too sweet for this mix if you're using carrots instead of broccoli though.
Either way, don't overcook your potatoes – you want them still a little hard as they will still be going into the oven.
If you want to go the extra mile, try rolling your mixture in breadcrumbs or a little extra cheese for an extra special version.
Let us know which option you chose and how it turned out!
Recommended Appliances
Food processors
Measuring cups
Check out our top 5 must-have kitchen appliances here for more!
Note: The above are affiliate links. We may receive compensation but there is no additional cost to you.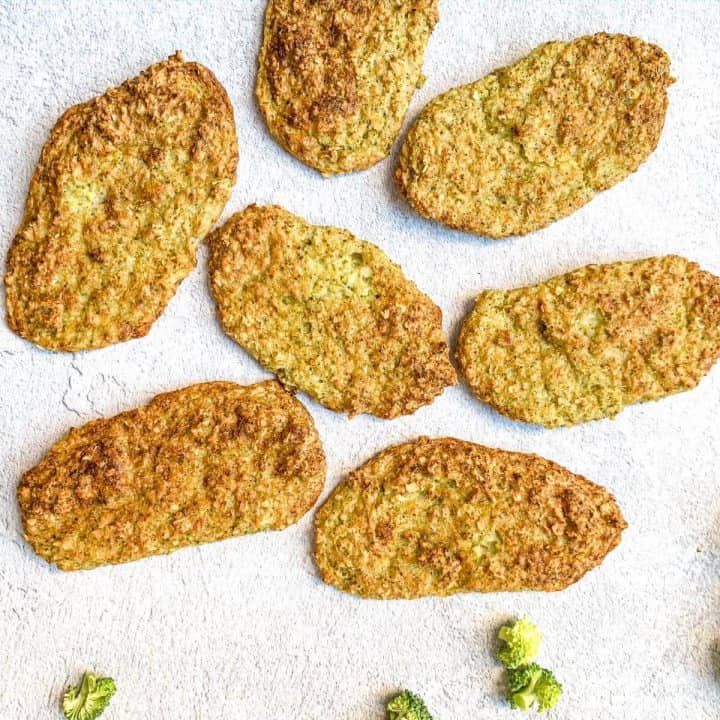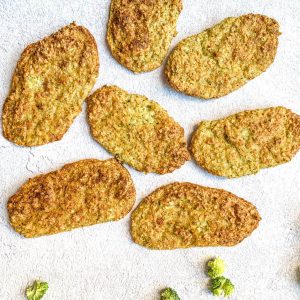 Cheesy Broccoli Bites
Cheesy broccoli bites are the perfect way to pack in some veggies into your day – they are delicious, easy to make and ideal for when you're out!
Ingredients
2

cups

broccoli florets

2

medium potatoes

½

cup

mozzarella

shredded

½

cup

hard goat's cheese

shredded

½

cup

oats
Instructions
Preheat the oven to 200°C / 390°F

Wash, peel and slice the potatoes, add to a pot of water, bring to boil and simmer until potatoes are just about cooked

Wash the broccoli florets and blend in a food processor until crumbly

Drain the cooked potatoes, add to the food processor and pulse

Add the oats and mix everything at a low speed

Roll into sausage-like shapes and place on a baking tray lined with parchment paper; roll in breadcrumbs or more cheese if you like
Nutrition