Guide on 10 months old baby food - what to eat and what to avoid, including a 10 month old diet chart, feeding schedule, recipes and free printable meal planner.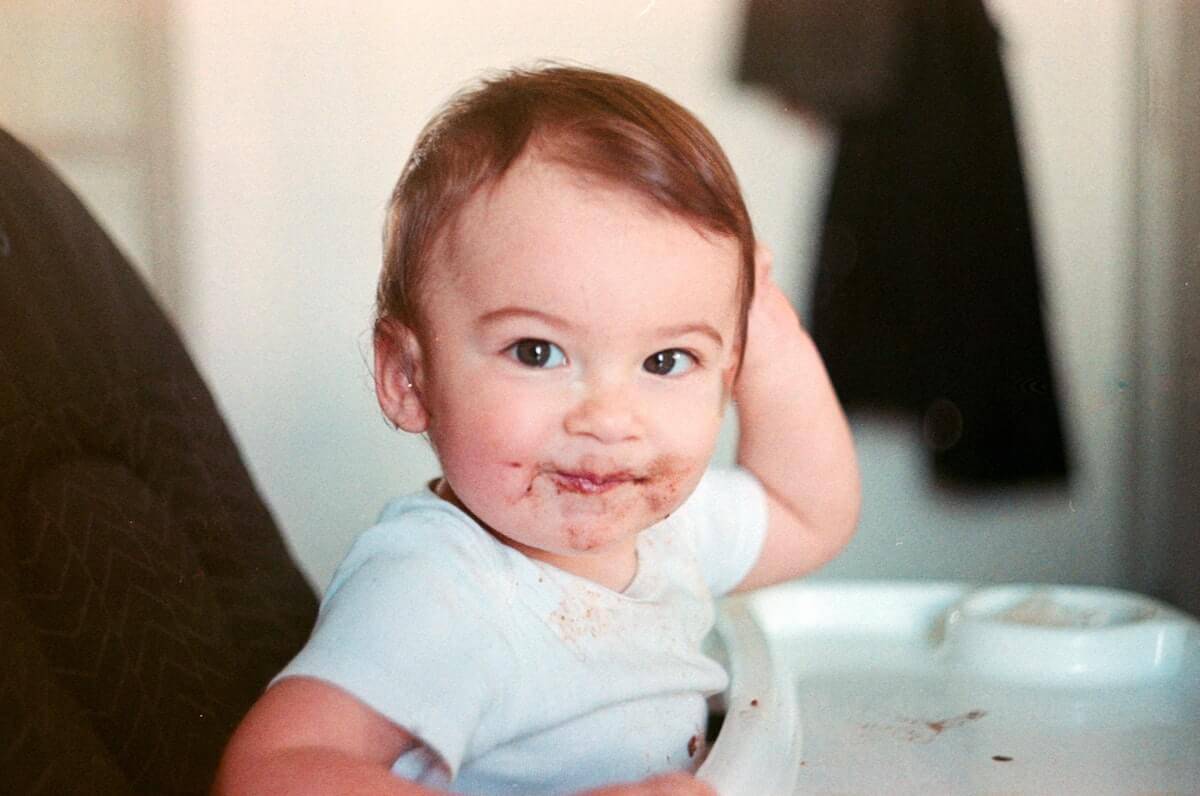 Jump to:
Food for babies at 10 months old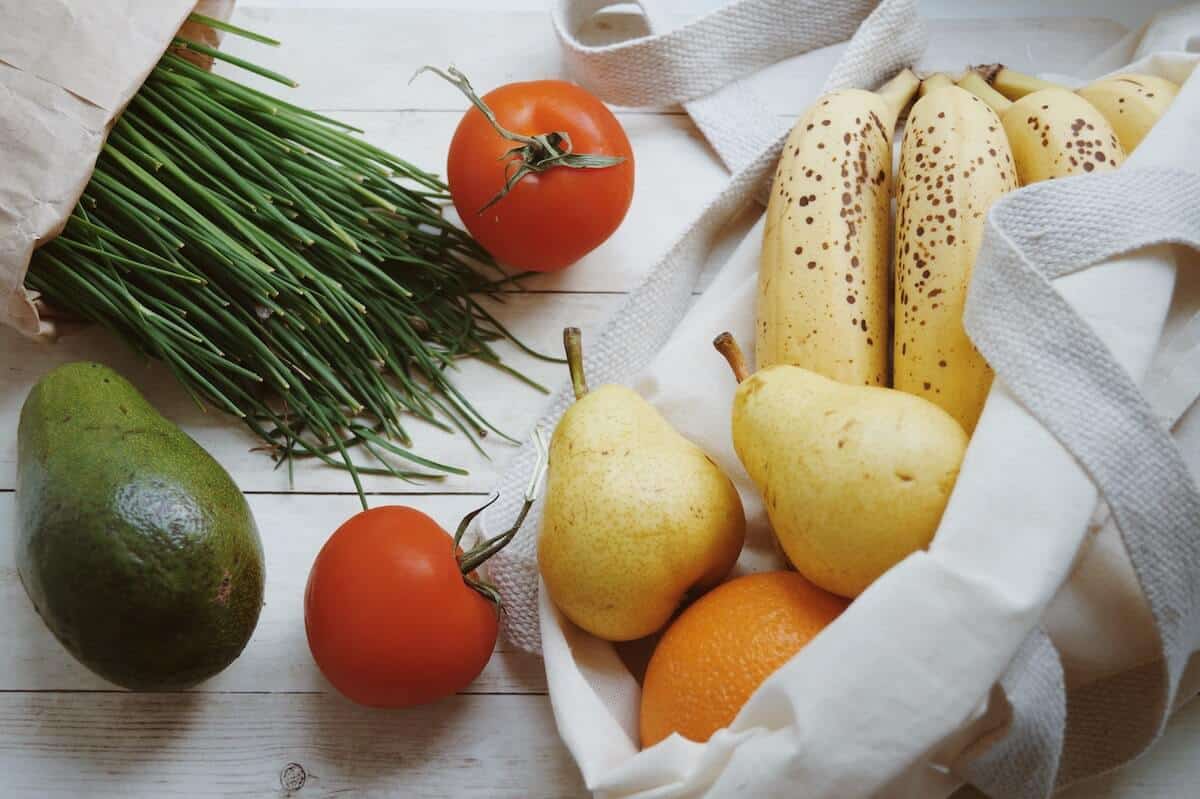 Selection of easy healthy lunch and dinner ideas for your 10 month old baby that can also be served as a family meal (just add a little salt for the grown-ups!)
Snacks for 10 month old
At 10 months your baby's snack will usually still be breastmilk or formula, however, if you want some additional snack recipes see below.
More meals plans and food charts