Nutritionally balanced (nutritionist approved) 11-month-old meal plan for healthy growth. With a feeding schedule, baby food chart, baby food ideas and recipes including easy recipes for breakfast, lunch and dinner.
Jump to: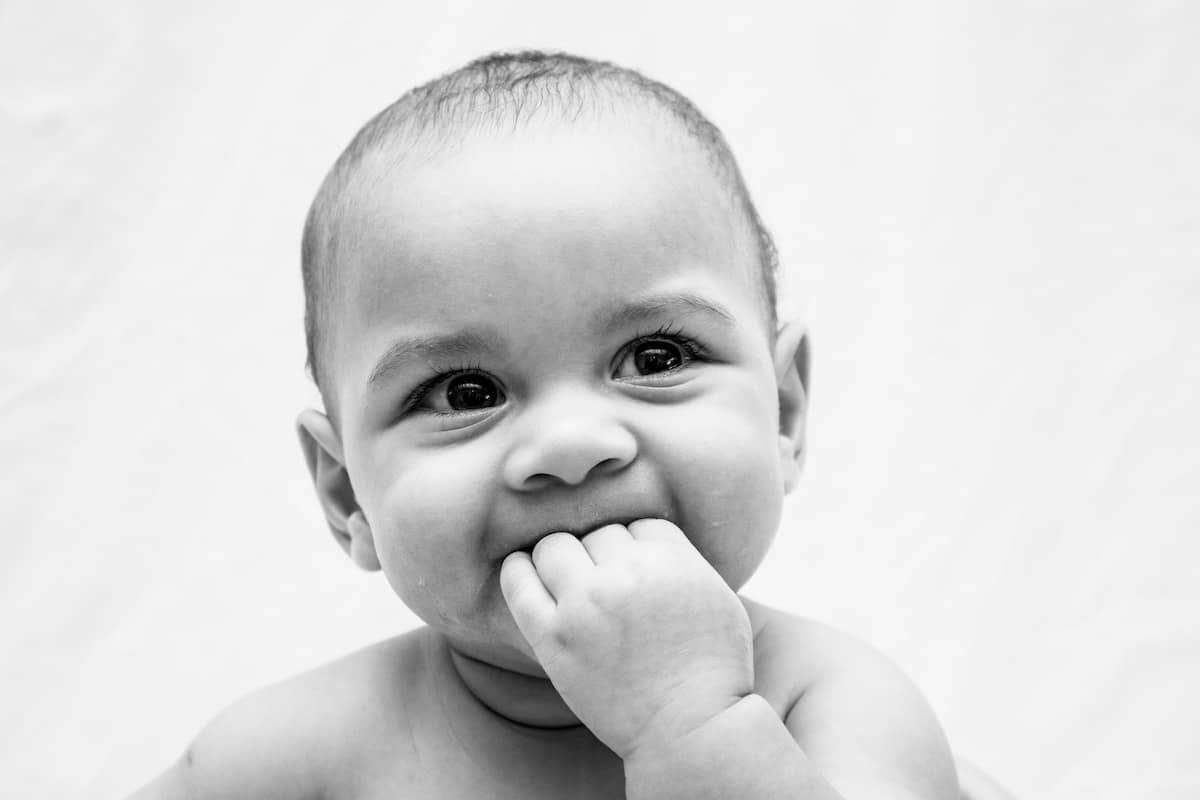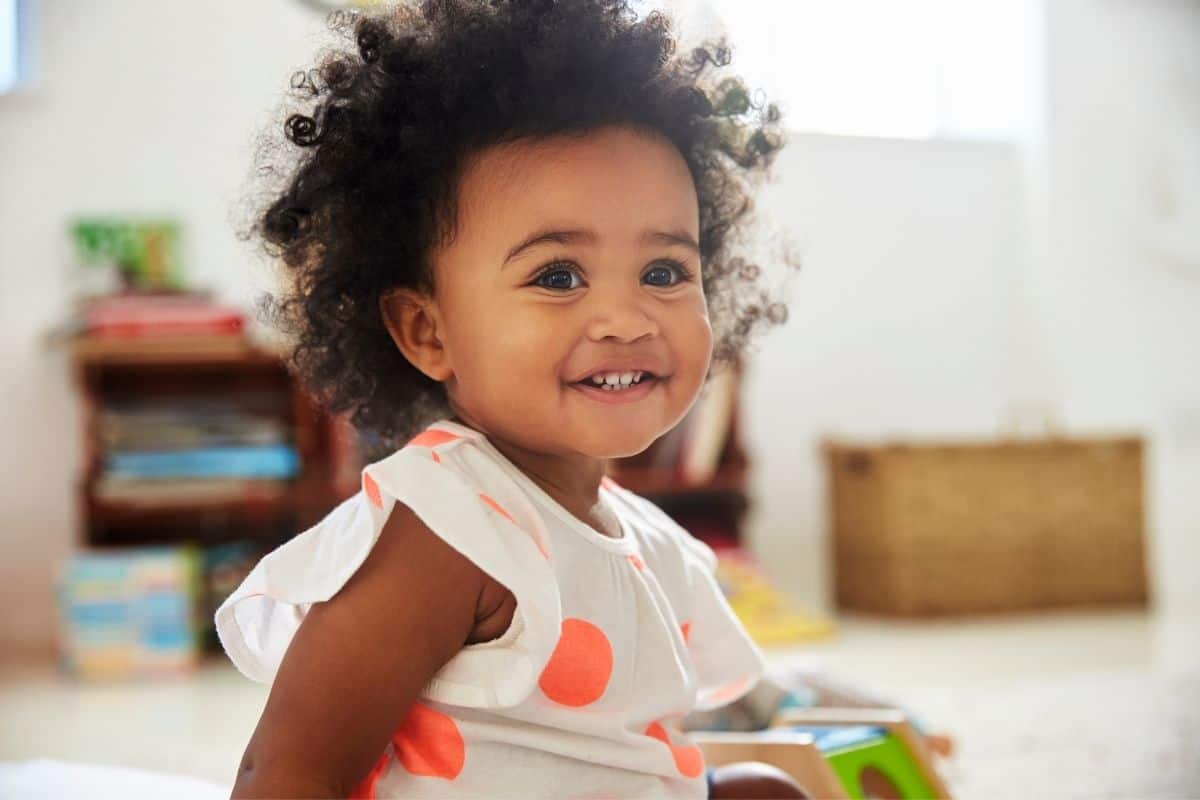 ---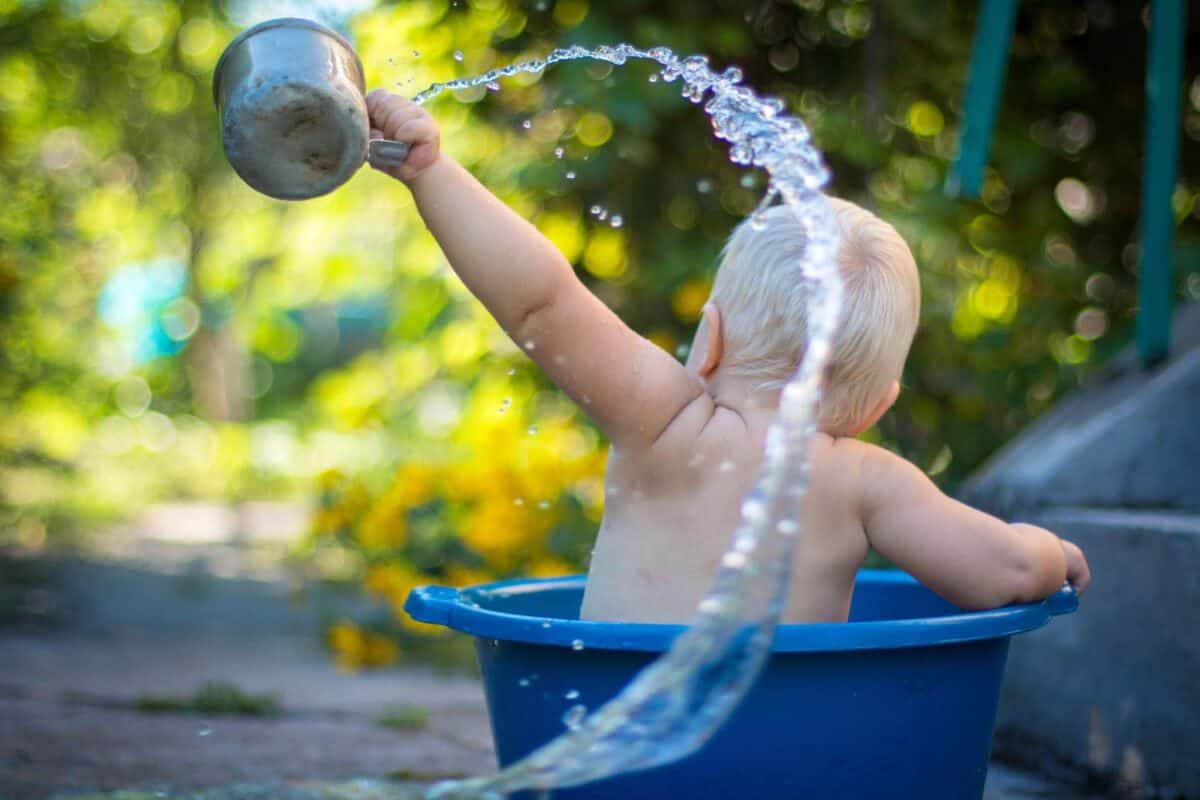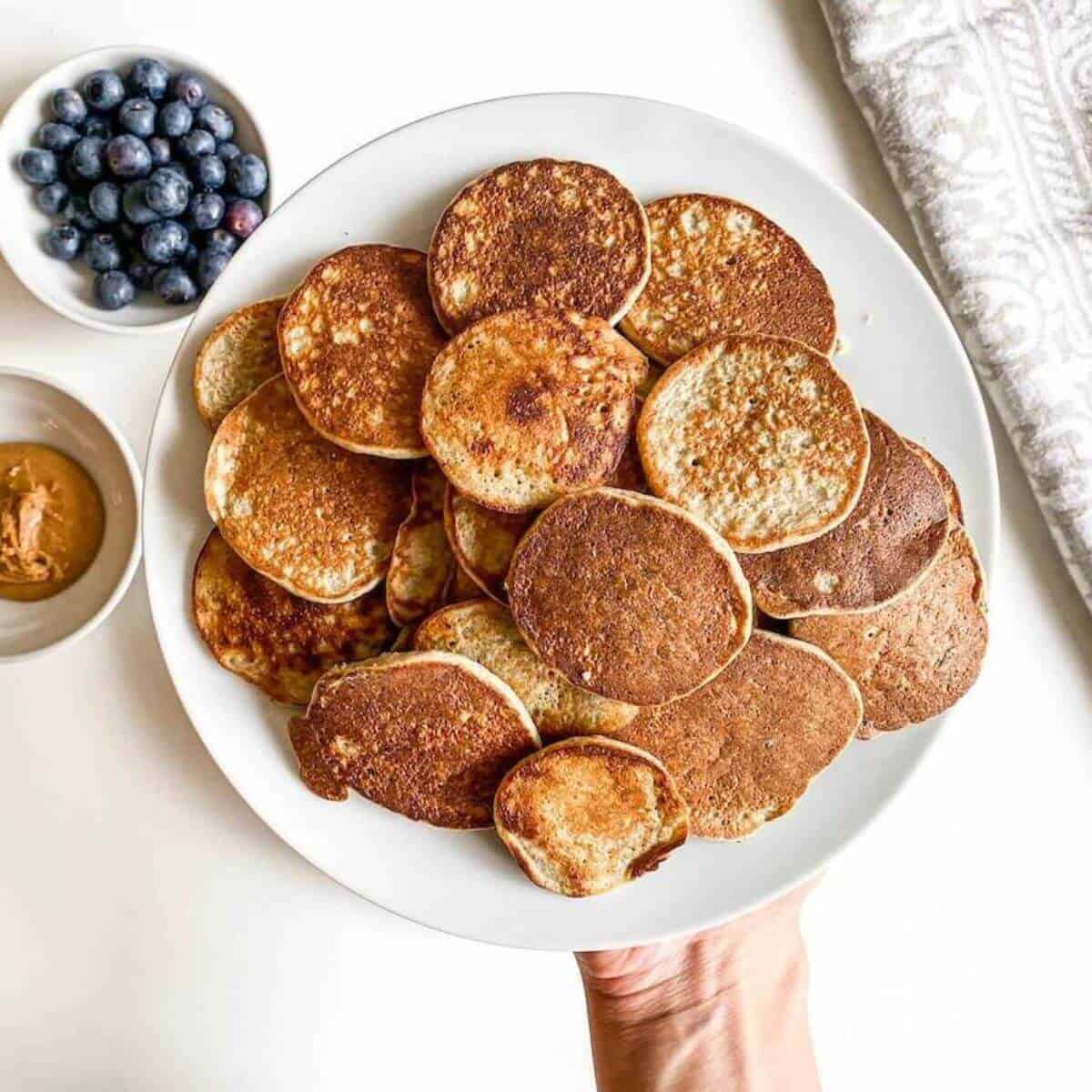 Food Recipes & Ideas for 11 month old baby
Here you will find breakfast, lunch, dinner and snack ideas for your eleven month old baby.
Weaning Book
over 100 recipes, meal plans, shopping lists and more for the first 7 months of weaning
More 9-12 month old baby recipes
See more 9-12 month old recipes