List of actual healthy baby snacks, including baby-led weaning snacks, store-bought snacks, organic snacks, teething snacks, bedtime snacks for 6 month old baby to 1 year old baby. Plus info on when and how much snacks to give your baby.
*This post has been reviewed by Dora Babic-Cikos, PhD Nutritional Science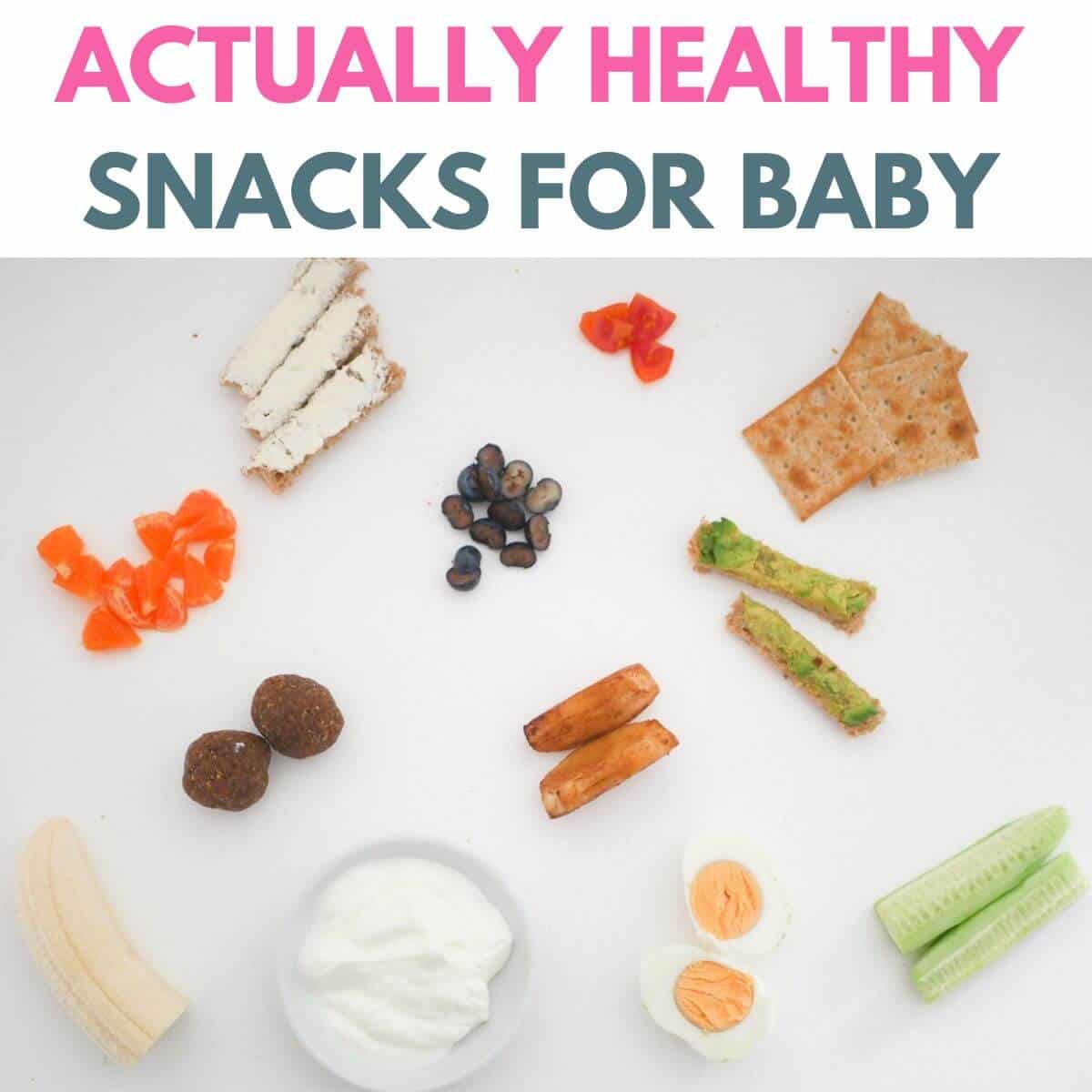 Feeding babies can be tough work. Sometimes it is hard to know what and when to feed them and to always have homemade baby food (which you don't have to).
Snacks for babies can be as easy as cutting up some fruit, giving some finger foods but also creating more balanced snacks when babies need a boost of energy.
The goal is to offer older babies a wide variety of nutrients throughout the day, through breakfast, lunch, dinner and snacks.
Jump to: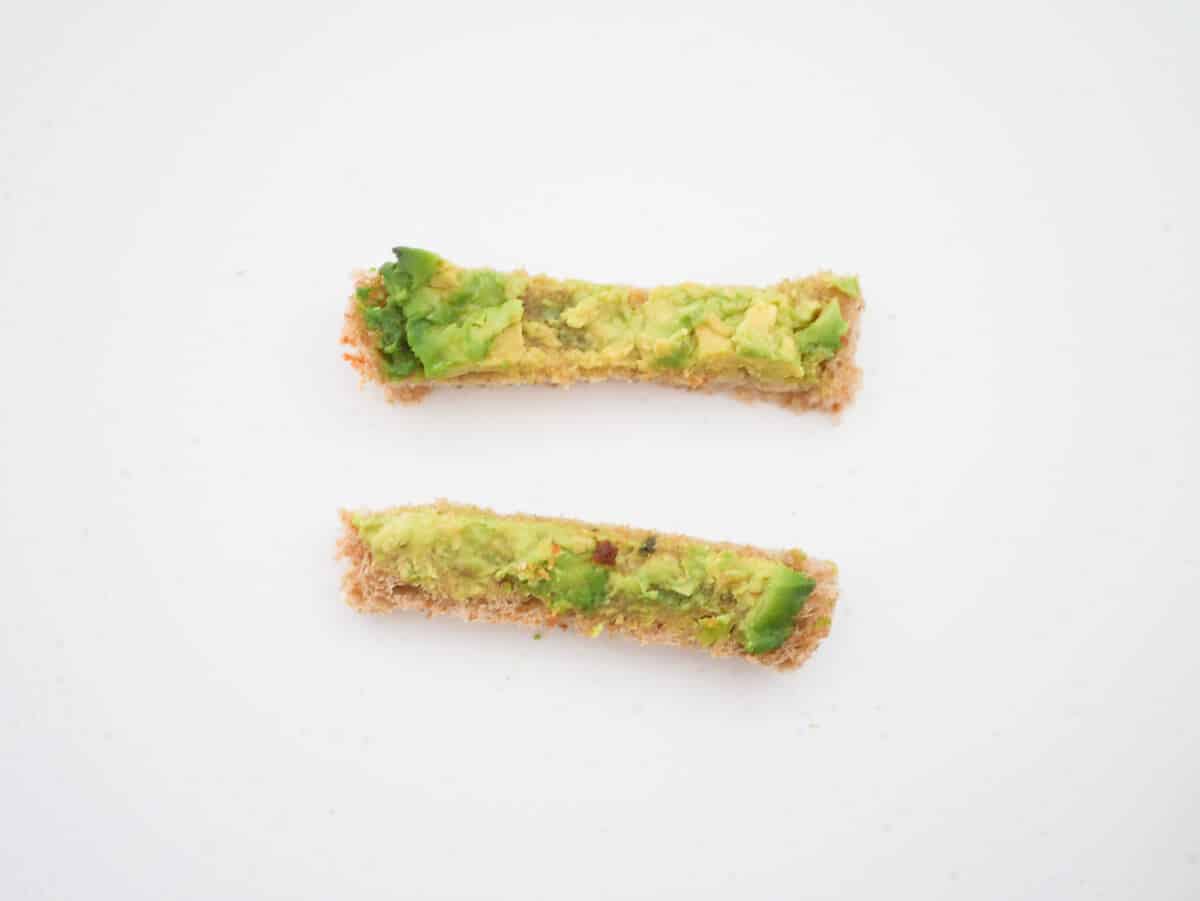 Favorite Baby Snack Recipes
Please let us know your favorite baby snacks in the comments below.
And if you think your baby is ready for more advanced snacks, check out our Best Healthy Snack Ideas for Toddlers.